Academic knowledge partner

Asian International University is a name associated with enhancing the strength of Indian higher education by providing high-quality, nurturing instruction in nearly all major fields.
As a top-ranked university in India, Asian International University is dedicated to providing students with a bright future.

We also have a counselling session under the direction of the operations manager, where we examine the students' interests based on their previous education and experience and then recommend the finest career programmes.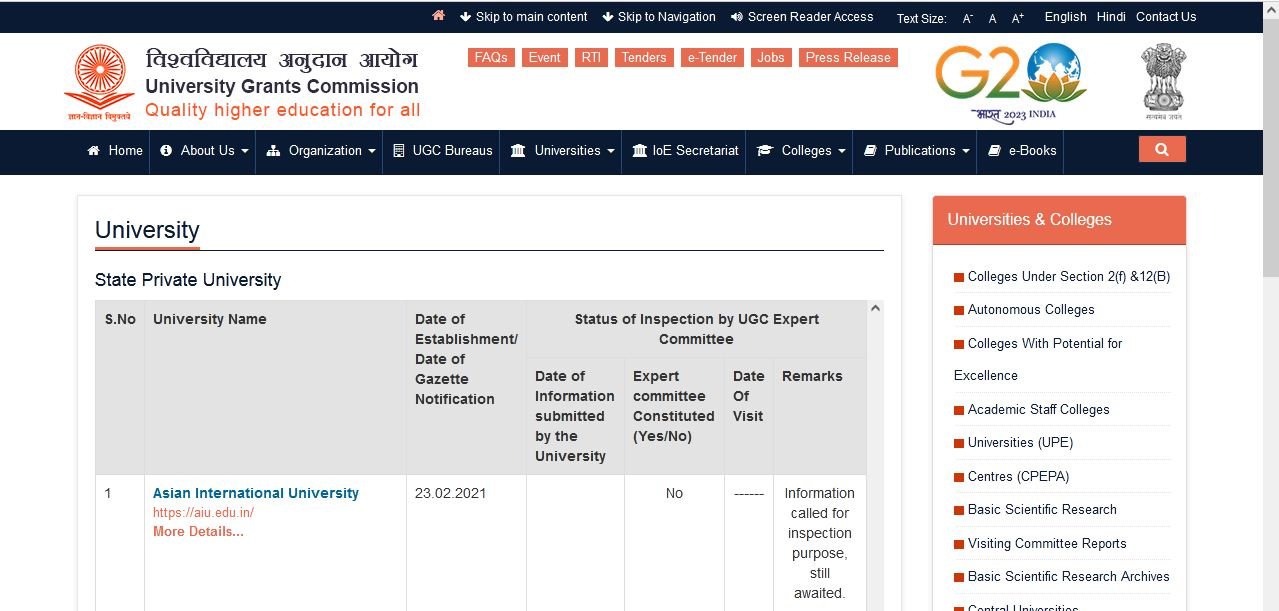 for more information, please visit the following link: aiu.edu.in/index.php